Welcome to our new website!
Due to the Coronavirus situation, regrettably we have had to cancel our Lodge
and social meetings until lifting of restrictions.
---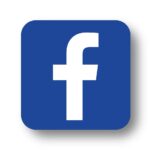 We now have our Facebook page: click here
---
We will be initiating new and joining members later in the year.
If you would like to join us, please contact us to place your interest.
---